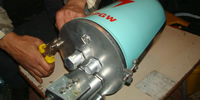 OPGW (OPTICAL GROUND WIRE) Fiber Optic Termination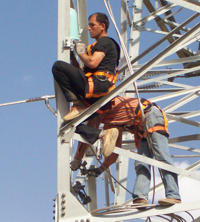 OPGW is a fiber optic cable type used in high voltage lines. Wind, ice load, high resistance to tensile forces.
The OPGW cable has two functions. At first, they behave like normal soil texture and protect the line, lightning effects, phase faults. In the other, it meets the communication requirements.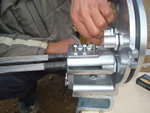 Emtekno Elektronik OPGW completes fiber optic termination work with experienced personnel in TEIAS standards and completes the calibration certifications at the end of operation within standard losses with full OTDR test devices and ensures that fiber optic lines operate without any problems.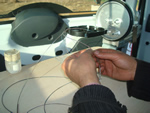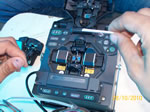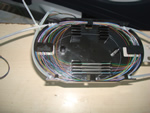 Emtekno Electronic Structured Cabling Solution
Emtekno Elektronik certifies your fiber optic and copper cabling infrastructure with its expert team and fully calibrated devices according to current standards. It provides corporate 24/7 support with over 20 years of fiber optic technologies experience and expert team for the perfect permeability of your network infrastructure and offers you an affordable price and wide network product stock. If you need, you can contact info@emtekno.com.tr and
Central Kocaeli office Tel: +90 262 373 64 44, +90 262 323 36 67
Contact office - ÇORLU Tel: +90 850 473 72 39
Liaison office - İSTANBUL Tel: +90 850 473 77 17
You can reach the phone numbers.